---

Remote Setup

We made it easy for you to set up Loop for others, even if they're across the country. You'll need to first set up Loop for your own wi-fi network, then follow the steps below. It's also a good time to add some of your photos so Loop arrives ready to go out of the box!



---

In the Loop mobile app, select Settings in the navigation bar.
Select 'Loops'
Select the Loop you are gifting from the list.

Note: You'll need to be within 10 feet of your Loop with Bluetooth enabled to set up Loop with additional wi-fi networks.
Select configuration.
Select Wi-Fi Network.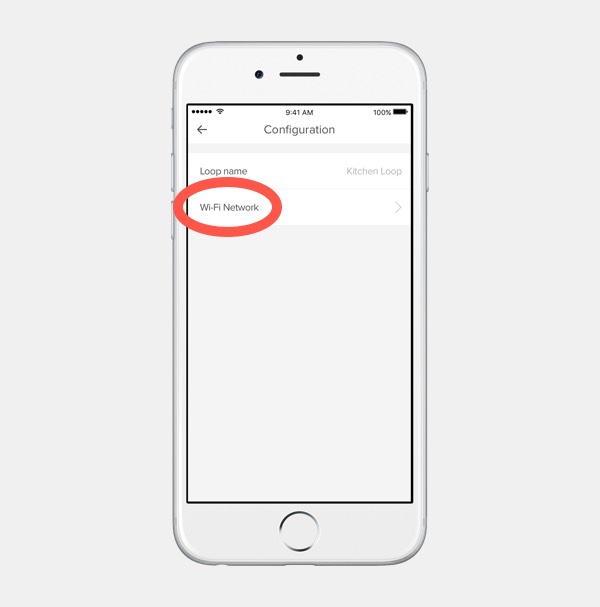 Select Setup for remote family member's wi-fi.
Enter the gift recipient's wi-fi information.
This information must be correct or you will not be able to connect to this Loop remotely. Please be sure to enter the wi-fi credentials EXACTLY before giving the Loop to someone else!
You're all set! Press and hold the power button under your Loop to turn it off so that it arrives fully charged. It'll automatically turn on next time it's plugged in, connect to the new wi-fi network, and be ready to display photos!
---